self-titled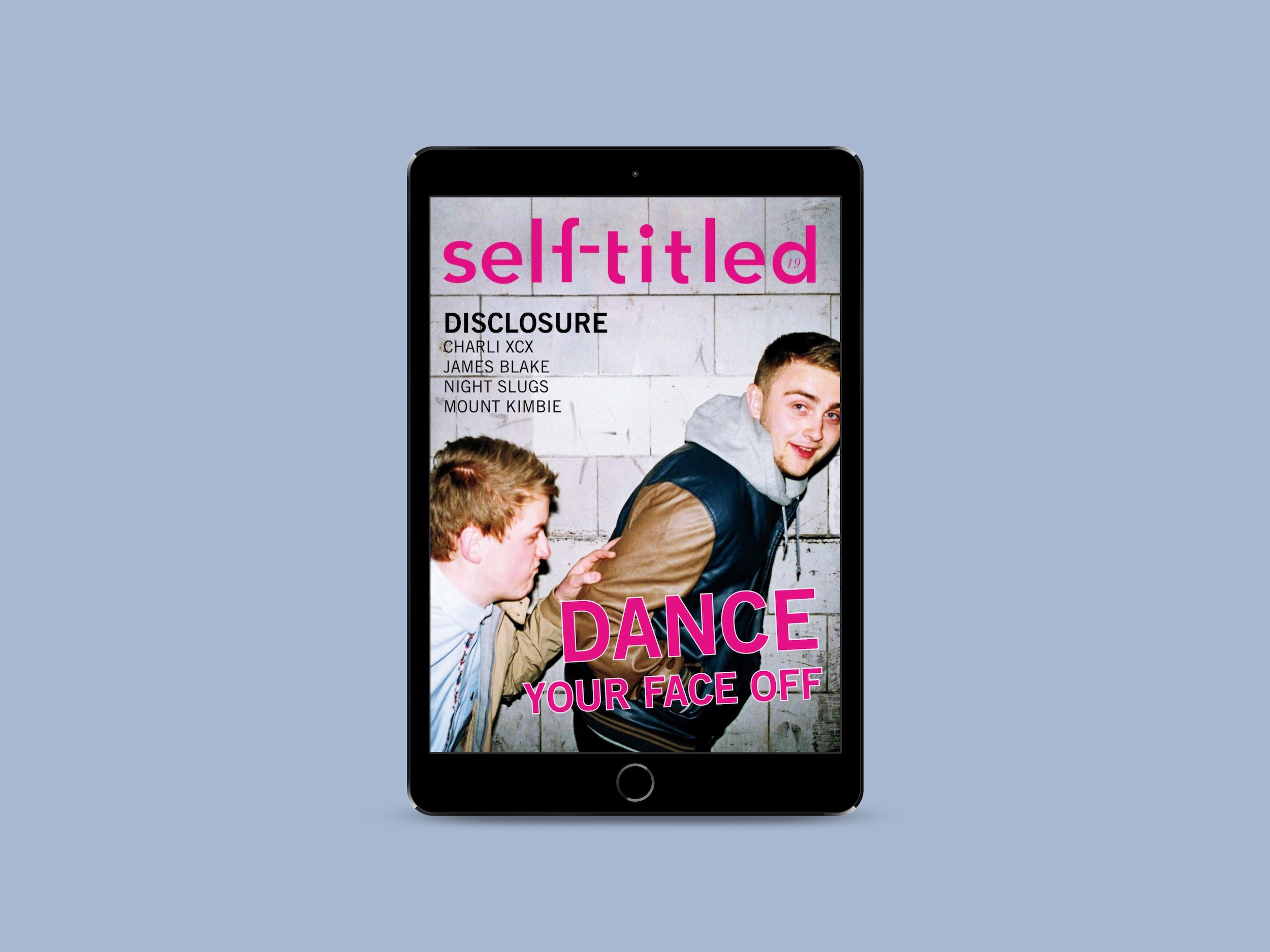 Client: self-titled
Project: iPad App (2010 – 2015)
After spending several years editing the underground magazine DIW — the first music outlet to put Animal Collective, LCD Soundsystem, and Sleater-Kinney on its cover — I decided to launch my own publication for the digital first market.
Ahead of its time in many ways, self-titled started as a simple website and quarterly interactive magazine produced in collaboration with the web app company Nxtbook Media. 
When Steve Jobs announced Apple's first iPad in 2010, I knew I had to figure out a way to meld traditional magazines with the growing interest around multimedia publishing. The self-titled app went through several key iterations over the years, and was published on two major app platforms for magazine publishers, Zinio and Magplus. Every issue emphasized the strengths of modern day storytelling by enhancing its  features with audiovisual content.
Over the course of 24 issues, self-titled remained staunchly independent; I oversaw every single page while leading an international team of editors, photographers, and writers that would go on work for The New York Times, Rolling Stone, Spin, and Vogue. It also became known as an early supporter of emerging sounds and scenes; Grimes, Disclosure, Flying Lotus, Caribou, Azealia Banks, and Florence + the Machine were all featured on our cover first. Our skeleton crew also landed in-depth interviews and photo shoots with such iconic figures as Kathleen Hanna, Billy Corgan, and John Lydon. 
Check out some mockups of our app below, and the daily site that eventually replaced it at self-titledmag.com.